MTK SPORT LTD.
COMPANY PROFILE
MTK SPORT LTD. is a distributor of sports and outdoor goods created in 1999 by trade professionals in the sports goods industry.
Through the years it has become one of the biggest distributors in Bulgaria and is now the exclusive distributor of worldwide brands like Salomon, Wilson, Crocs, Spyder, Rip Curl, Globe, Suunto, Brico, Degre7/Duvillard, Lole, Globe and others. It also trades wholesale and retail with a number of other brands like G3, Buff, Edelrid, GoPro, Zoggs, Dragon, Descente, Deuter and many more.
Net Revenue
2013: 1.8M EUR
2014: 2.2M EUR
2015: 2.7M EUR
2016: 2.9M EUR
2017: 3.1M EUR
2018: 4.3M EUR
Ownership
Family company, privately held
66,6% Mr Delian Totev (General Manager)

33.3% Mr Jordan Totev
Company Structure
To service our wholesale and retail network we employ a staff of 45 dedicated and experienced proffesionals.
Bulgaria has 7 Million citizens, average income is 500 EUR as of 2018. The population is concentrated in the Capital - Sofia (2M), Plovdiv (400k), Bourgas (400k), where the majority of the purchasing power is concentrated.
We have direct coverage with warehouses and multibrand and monobrand stores in all major Bulgarian cities and resorts.
Indirect coverage through wholesale network.
Current warehouse locations: Sofia & Plovdiv, total 1400 sq.m.

Channel Reach - wholesale
Net revenue weight of wholesale vs retail
65% of total company net revenue
Wholesale customers
360 unique
45 active
All brands have yearly marketing plans and are promoted through various ATL and BTL activities:
Sports Marketing

Athlete sponsorships

Event organisation

Event sponsorship
Retail Chain - Sport Box
The company owns and operates a chain of sports stores under the brand Sport Box, where in a nice setting you can find a wide selection of quality sports products for sport and lifestyle. Here customers will find knowledgeable advice from our consultants and also see the brands presented in a flagship fashion. Follow THIS LINK for a list of current shop locations (8 locations).
Current projects
The company opened (in January 2018) the biggest sports and outdoor store in Bulgaria. On a private land plot on a high traffic boulevard in the wide center of Sofia, stands the new Sport Box center of 5500 square meters.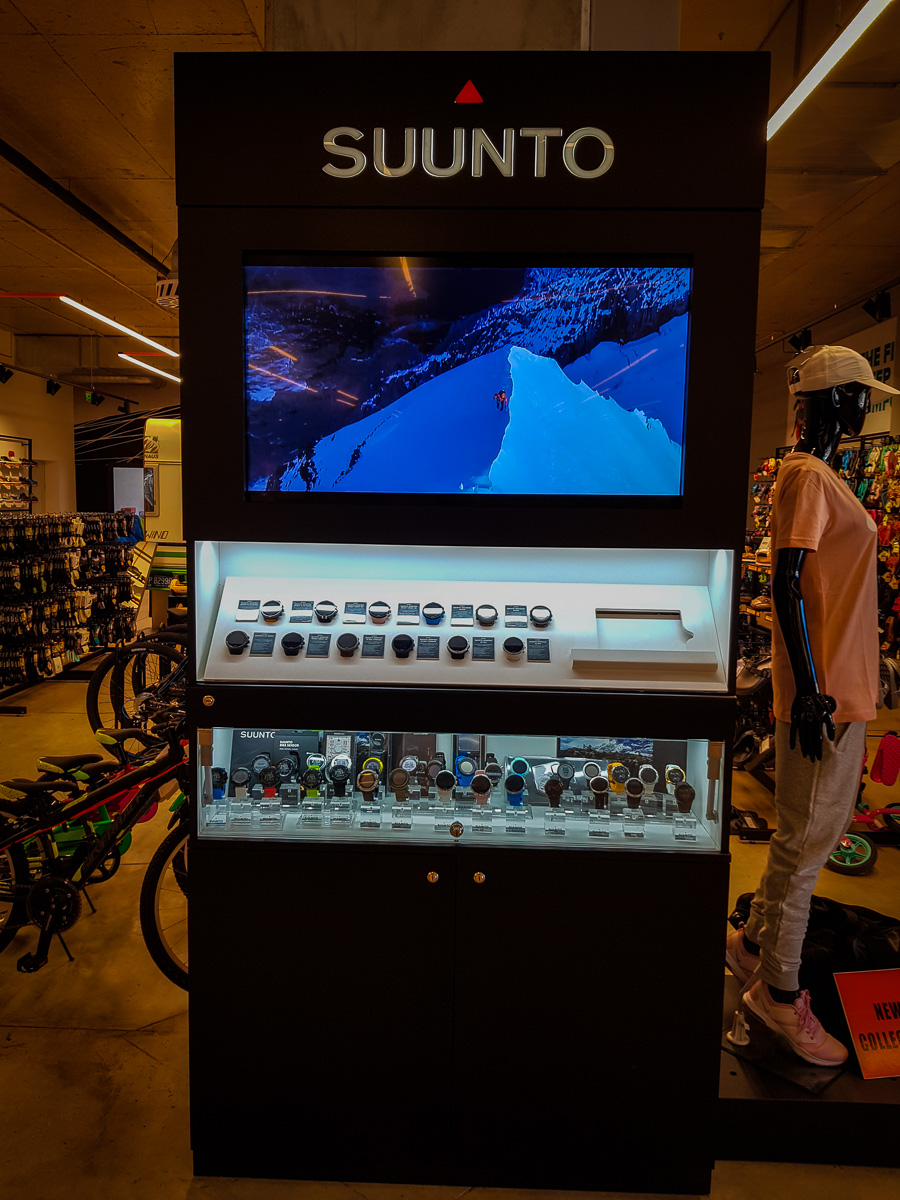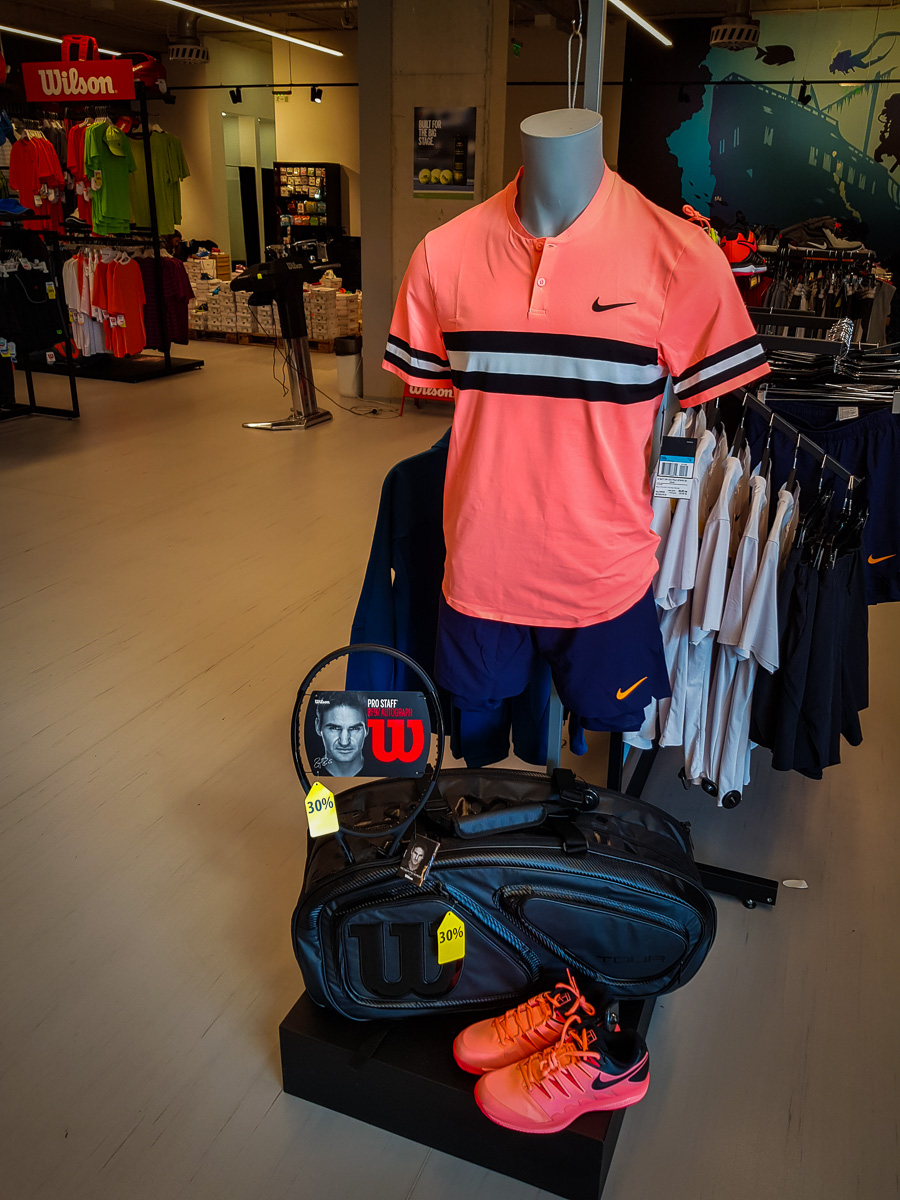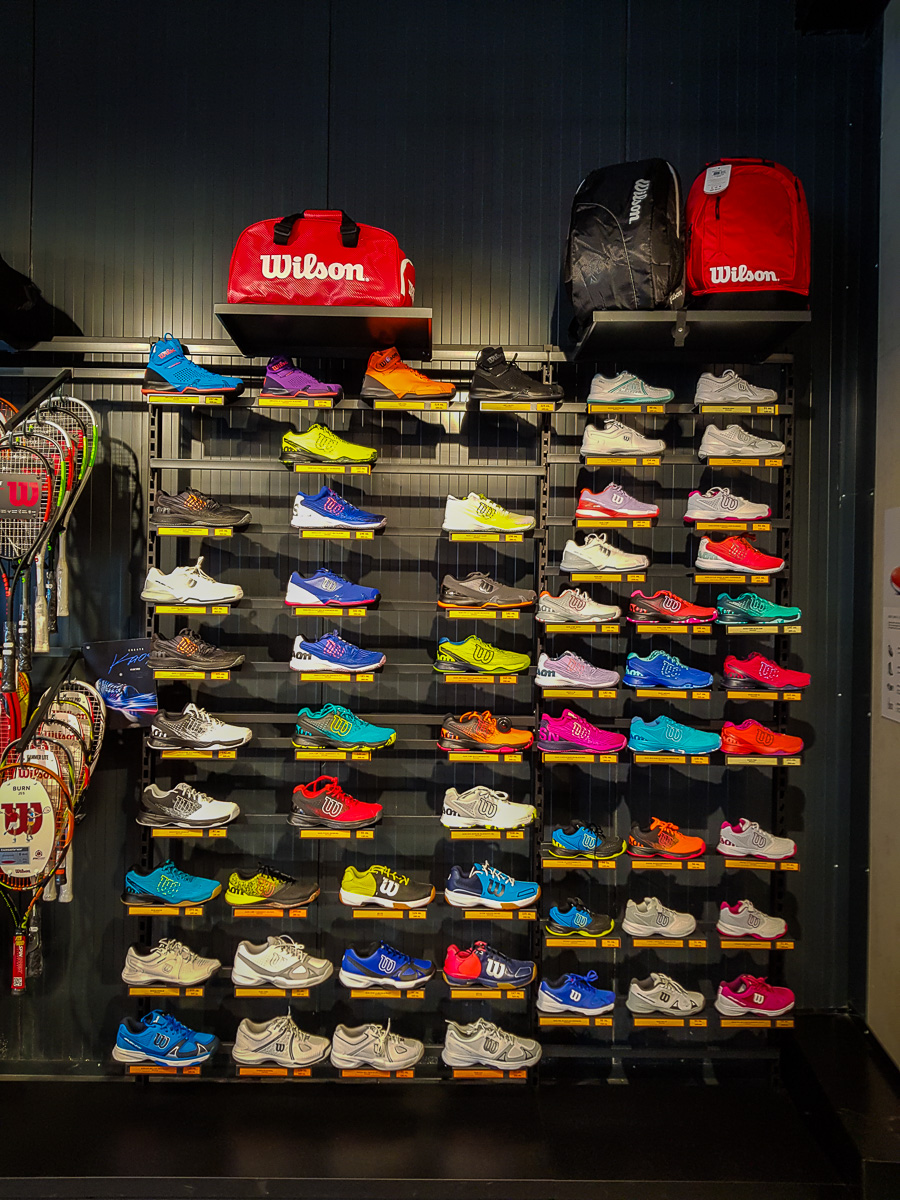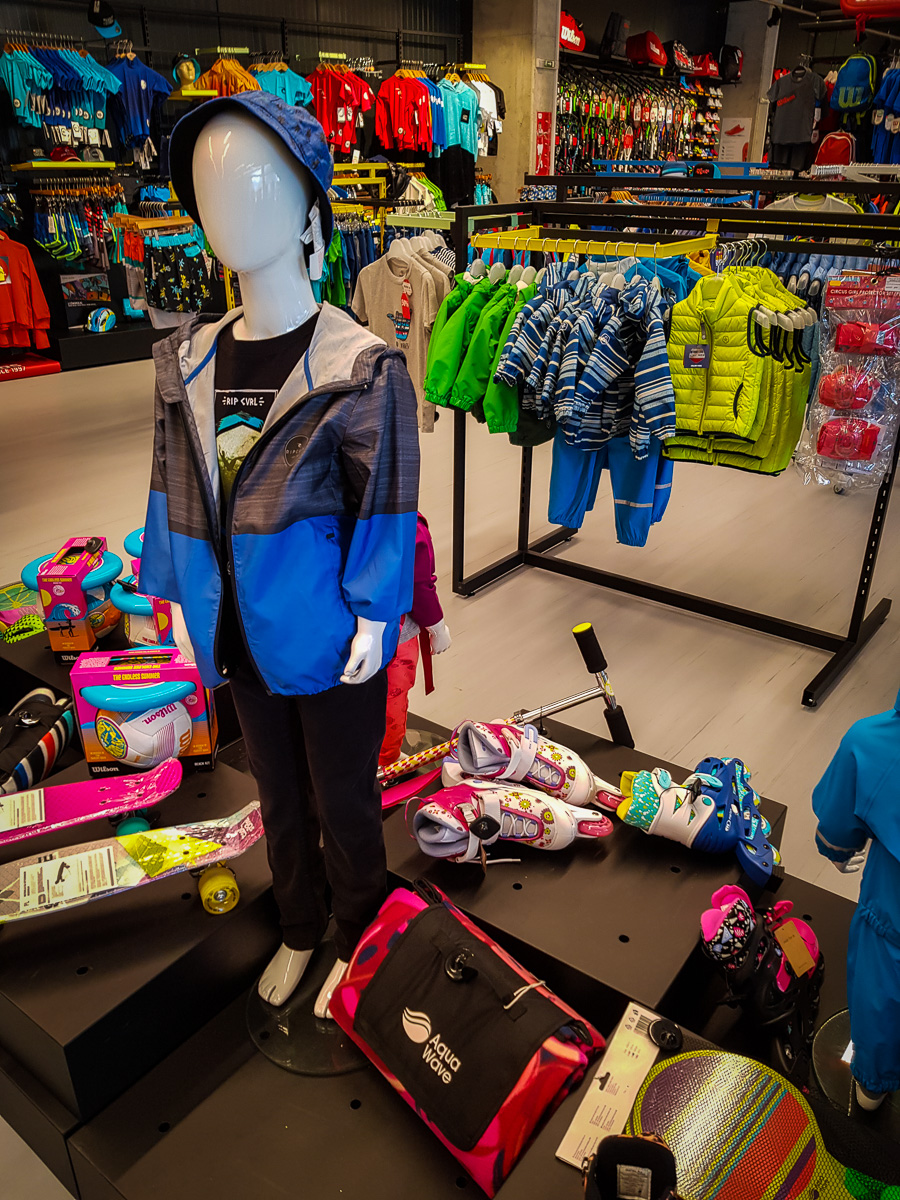 The project features:
a parking space for 100 cars (underground and above ground)

warehouses (under ground), showroom, conference room for wholesale business

company offices

2000 m2 retail space for Sport Box

Shop in shop concepts for major brands

1400 m2 fitness center operated by an international gym chain

Boot fitting station

Ski service (machines)

Bike service

Tennis racket stringing machines
Contact details:
MTK Sport Ltd.
VAT number: BG130260663
Simeonovsko shosse 35, 1700 Sofia
Bulgaria
office@mtksport.com
Representative: Delian Totev, GM